The Share Your Rare project is a collaboration between Dr Sam Chawner, a researcher at Cardiff University, and Phenotypica, an art and science initiative by scientist Ben Murray and artist Neus Torres Tamarit.
Share Your Rare, hopes to give the rare genetic condition community an opportunity to have their voices heard in society.
We're asking people with lived experience of rare genetic conditions to share their stories and we've been covering themes such as:
mental health in genetic conditions

experiences of accessing health services

education and school experiences

the experiences of people with genetic conditions during the COVID-19 pandemic
If you or a family member lives with a rare genetic condition, or you're a researcher or health professional with an interest in the area, please read on to see how you can take part.
Our goal is to find creative ways for people to express their relationship with rare genetic conditions from different perspectives.
We've come up with two fun and interesting ways to tell your story.
Writing - use our build-a-poem technique

Drawing - share your story by putting pens or pencils to paper
Your Rare Stories is an activity which explores the diverse experiences of having, living, or working with rare genetic conditions.
Our goal is to channel your voices and stories to the wider community so that people can learn about rare genetic conditions from your experiences.
We do this through writing stories in the form of short poems, known as Cinquain poems. These are five-line poems that can be used to tell a story about just about anything, as you'll
see!
Take part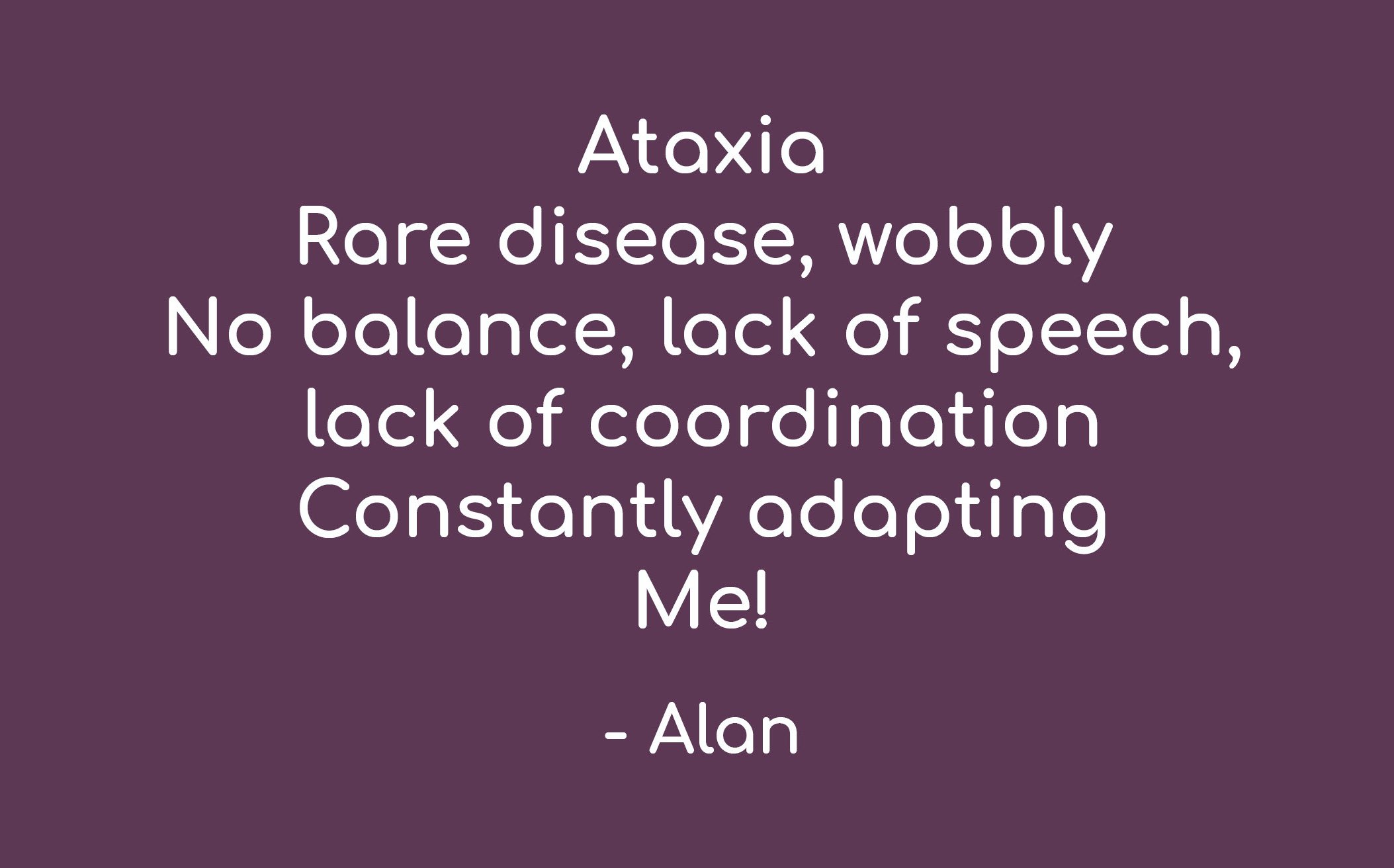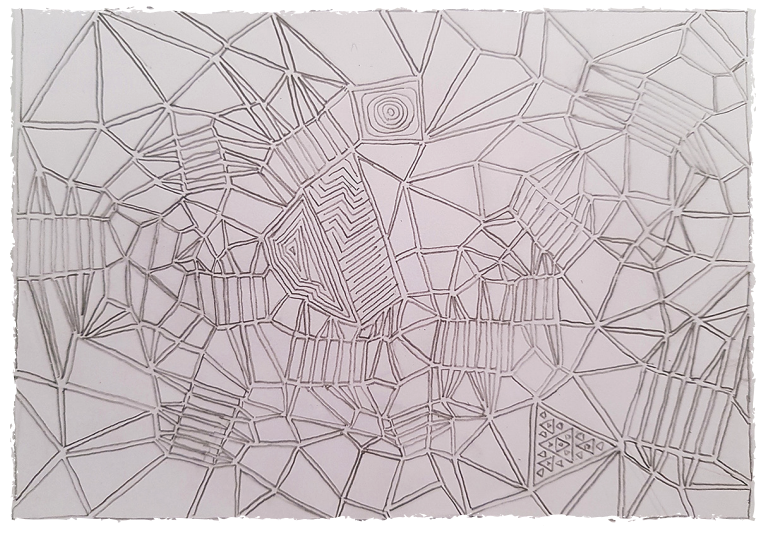 This activity is very simple. Express yourselves on paper!
We will provide you with topics; you just have to provide the materials.
Whether it's on paper or you'd like to create something on an iPad or computer, we'd like to see your interpretation of:
Rare genetic conditions

COVID-19 and lockdown
Take part
Read more about the activity and find out how to submit your artwork.
To contact the Share Your Rare team, email creativecomplexity@cardiff.ac.uk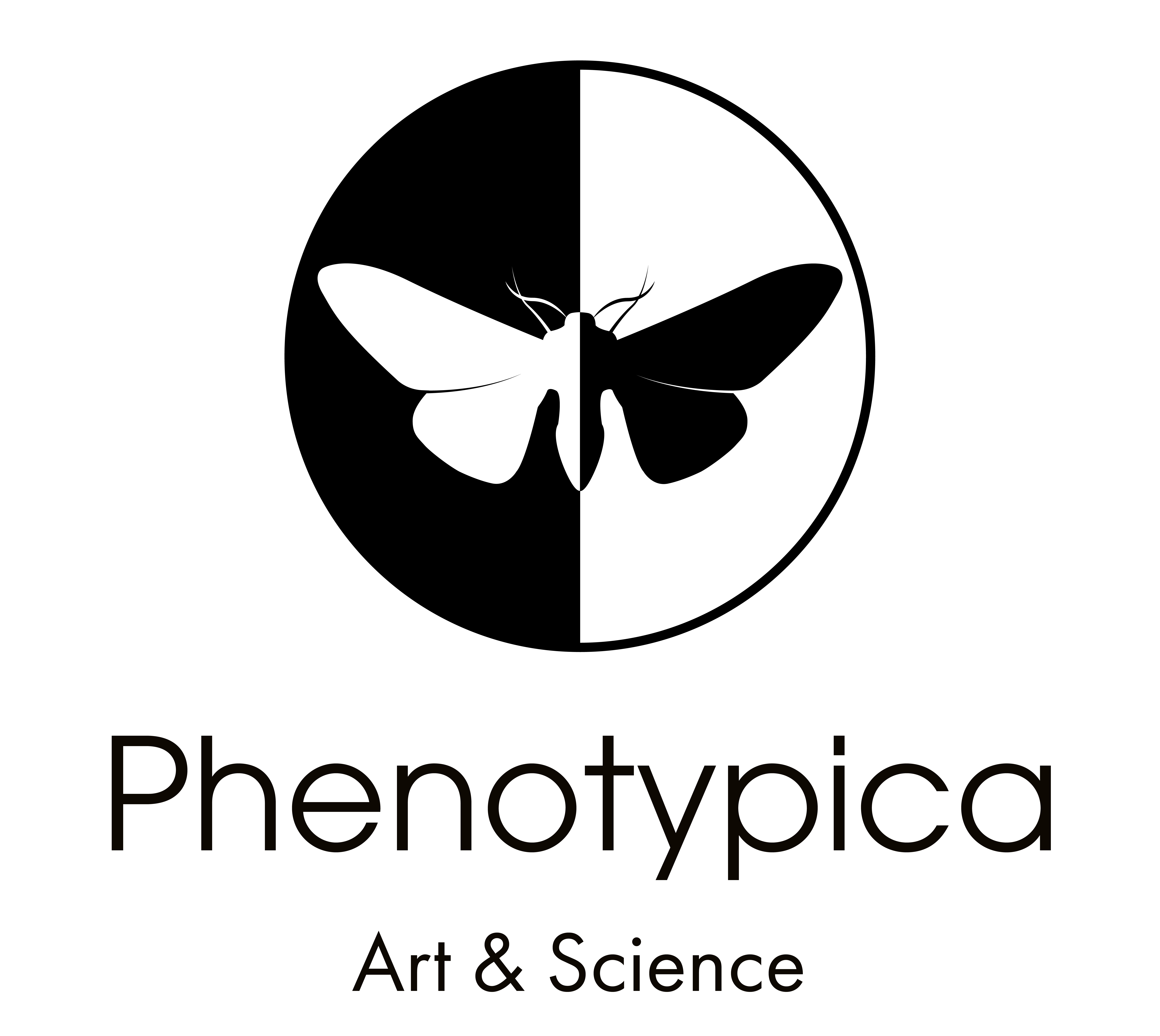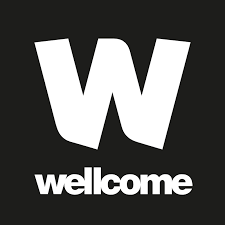 The Share Your Rare project is funded by the Welcome Trust.